TAP the APP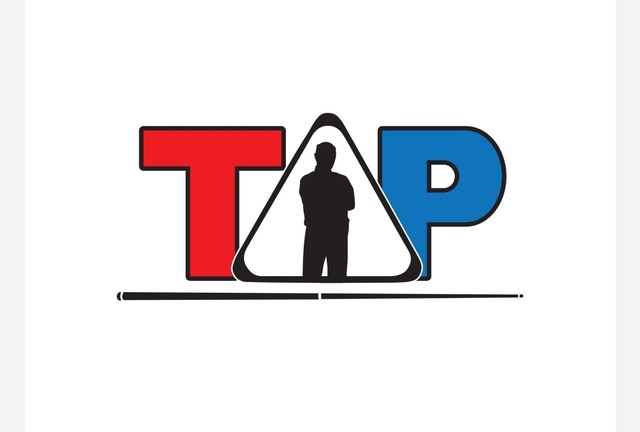 To Infinity and Beyond!
>Download TAP the APP Instructions
Become A Member
Join Us For The Fun
TAP Founder Loyd Schonter and TAP members ask you if you have the vision (Watch). Together we make it happen leading the industry to a vision that it has never experienced until TAP. Would you like to learn more about how to join, Read More.
TAP Has 8 League Formats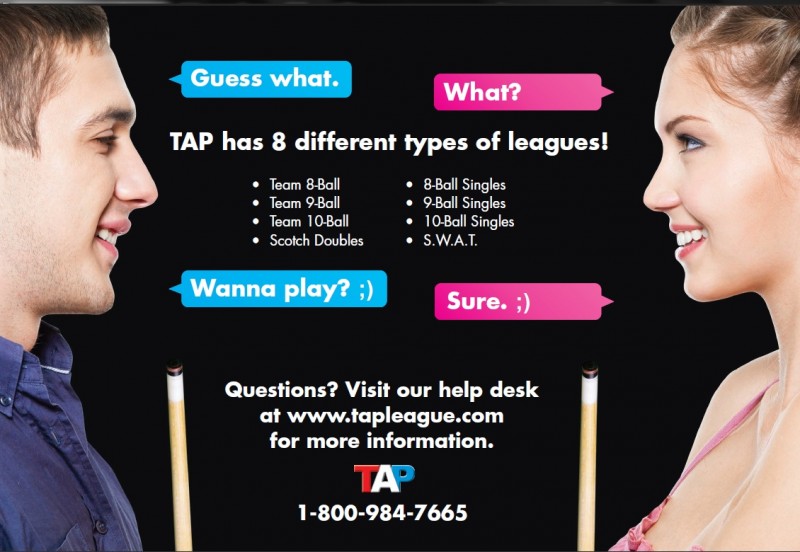 You Have Choices
With TAP you always have a choice. We're proud to offer 8 different formats of league play to our members. Keeping you in the game and entertained with friends and family. We'll be providing a link with a short description of each format to help you make your choice. Thank you for choosing TAP for your night out. Meanwhile click on image to view them all.
Business Opportunities
Opportunity is knocking! Extra Income or a New Career
TAP offers friendly and affordable programs that offer different levels to be a League Operator in your backyard. Think you might have the right stuff? Call us 800-984-7665 Ext 2